Look at your little athlete go! Wait–a tumble could be just around the corner! While you watch your active child engage in sports, do you ever worry about the accidents that might occur?
You can sit back and relax when your child is wearing one of our custom-designed sports mouth guards. A sports mouthguard will minimize the possibility of tooth loss and even traumatic brain injury.
Teeth cost thousands and thousands of dollars to replace. You can help your child avoid needing a costly tooth replacement by getting them a comfortable, affordable, and functional sports mouthguard.
Sports mouthguards don't just protect your child's teeth from injury. Our mouthguards also greatly reduce the force that can be transmitted from the jaw to the central nervous system in the brain. Mouthguards significantly decrease the chance of your child suffering from concussions or brain damage.
Sports mouthguards can also protect your child against cuts in the lips and cheeks, neck injuries, gum and soft tissue injuries, jawbone fractures, and tongue injuries.
WHY GET A MOUTH GUARD FROM A DENTIST?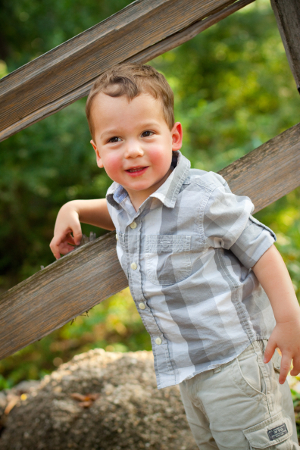 Maybe you see why a sports mouth guard is important, but why get that mouth guard from your dentist when there are countless styles sold in ordinary stores? There are several advantages to obtaining your child's sports mouthguard from your dentist.
Storebought sports mouthguards are often stiff and uncomfortable. They can make it difficult for the wearer to breathe easily and they never last for long periods of time.
Our pediatric dentists can create durable and comfortable custom-fit sports mouthguards for his young athletes. Our sports mouthguards are:
Designed to match each tooth perfectly for an extremely comfortable wearing experience
Created to outlast boil-and-bite guards 5-to-1
Sleeker and less bulky than store-bought sports mouthguards
Sports mouthguards also:
Promote free and easy oxygen flow for increased endurance and performance
Cover each unique tooth flawlessly for the highest level of mouthguard protection
Come talk with one of our doctors about your child's sports mouthguard needs. Call us today to schedule an appointment.